GROWING BIGGER AND BETTER
Opening Soon In Early 2021
So you can enjoy more great times inside out
Expanding your great time
Setia City Mall is expanding to bring you more great times ahead! With over 400,000 sq ft housing over 150 retailers to explore, we aim to bring you a truly unique shopping experience while providing space for existing retailers to grow.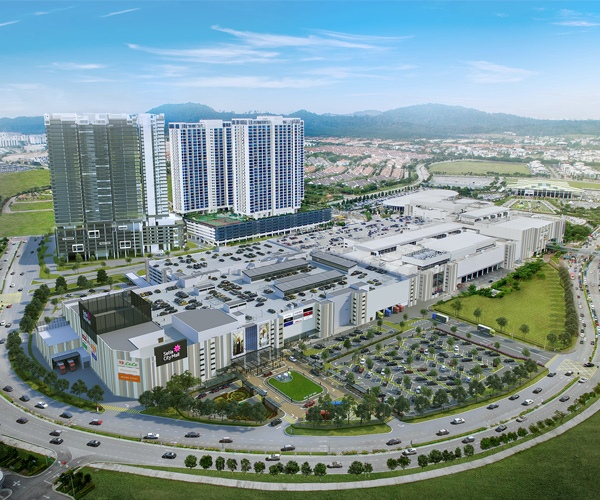 Satisfy all your shopping, dining and entertainment needs with an improved tenancy mix in fashion and F&B. We're also bringing in enhanced entertainment areas for young couples and families to spend quality time together.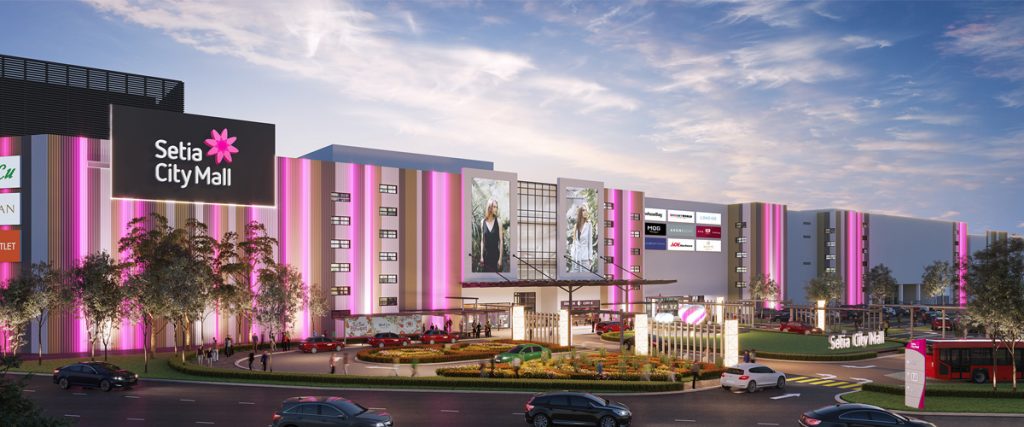 To add to the unique mix, we're introducing LuLu as our anchor tenant. Indulge in 150,000 sq ft of Middle Eastern shopping experience with LuLu's Hypermarket and Departmental Stores. For more information about LuLu, click here.
For the convenience of our patrons, we will be providing over 4,000 parking bays, valet parking, a designated taxi drop-off for commuting shoppers with link bridge and pedestrian connection from nearby surrounding residential and commercial towers. For shopper convenience the expanded mall will also be offering free Wifi. Now more people can enjoy more great times!
Gallery
Expansion Page Gallery