NEW BRANDS AT SETIA CITY MALL
Now Open
So you can enjoy more great times inside and out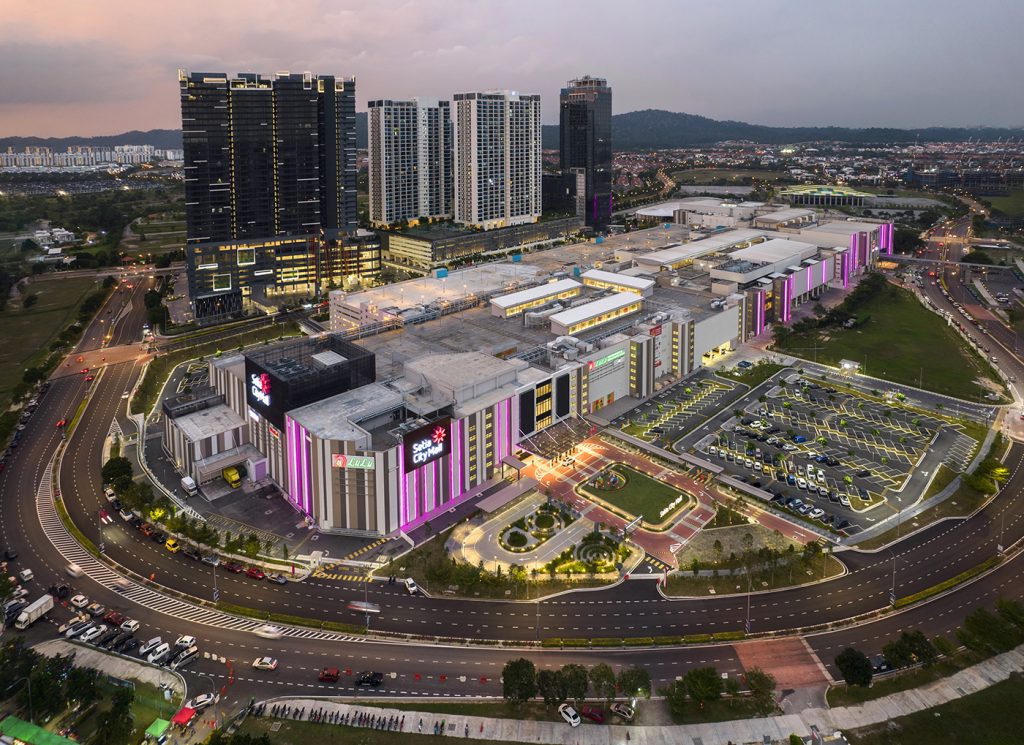 Bringing you more great times
Setia City Mall is excited to welcome new brands such as Lulu Hypermarket & Departmental Store, MR DIY, Max Fashion, KFry Urban Korean, Dolly Dim Sum and more! Check out our image gallery below to see who's open.
Food & Beverages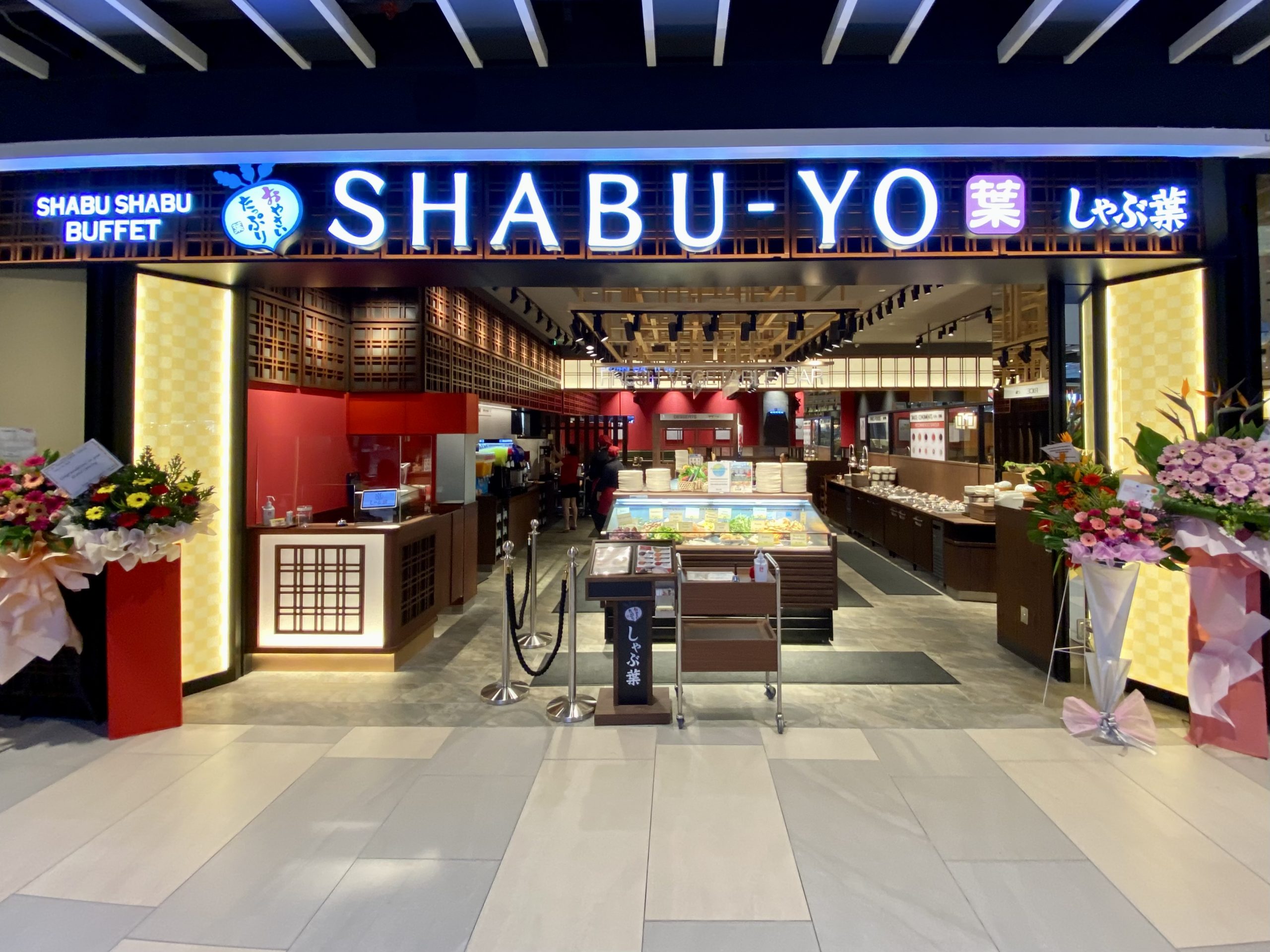 Shabu-yo shopfront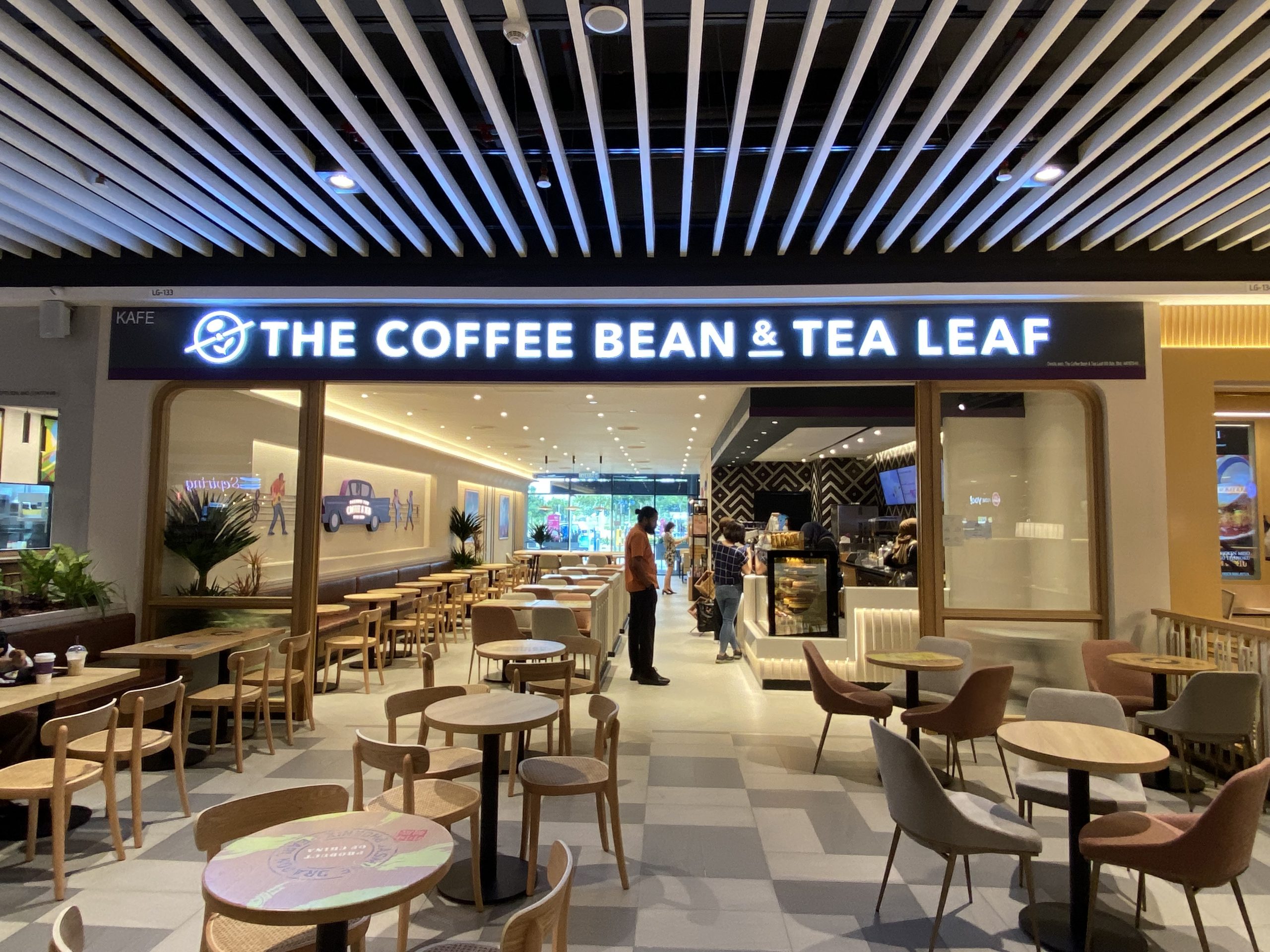 Coffee Bean Shopfront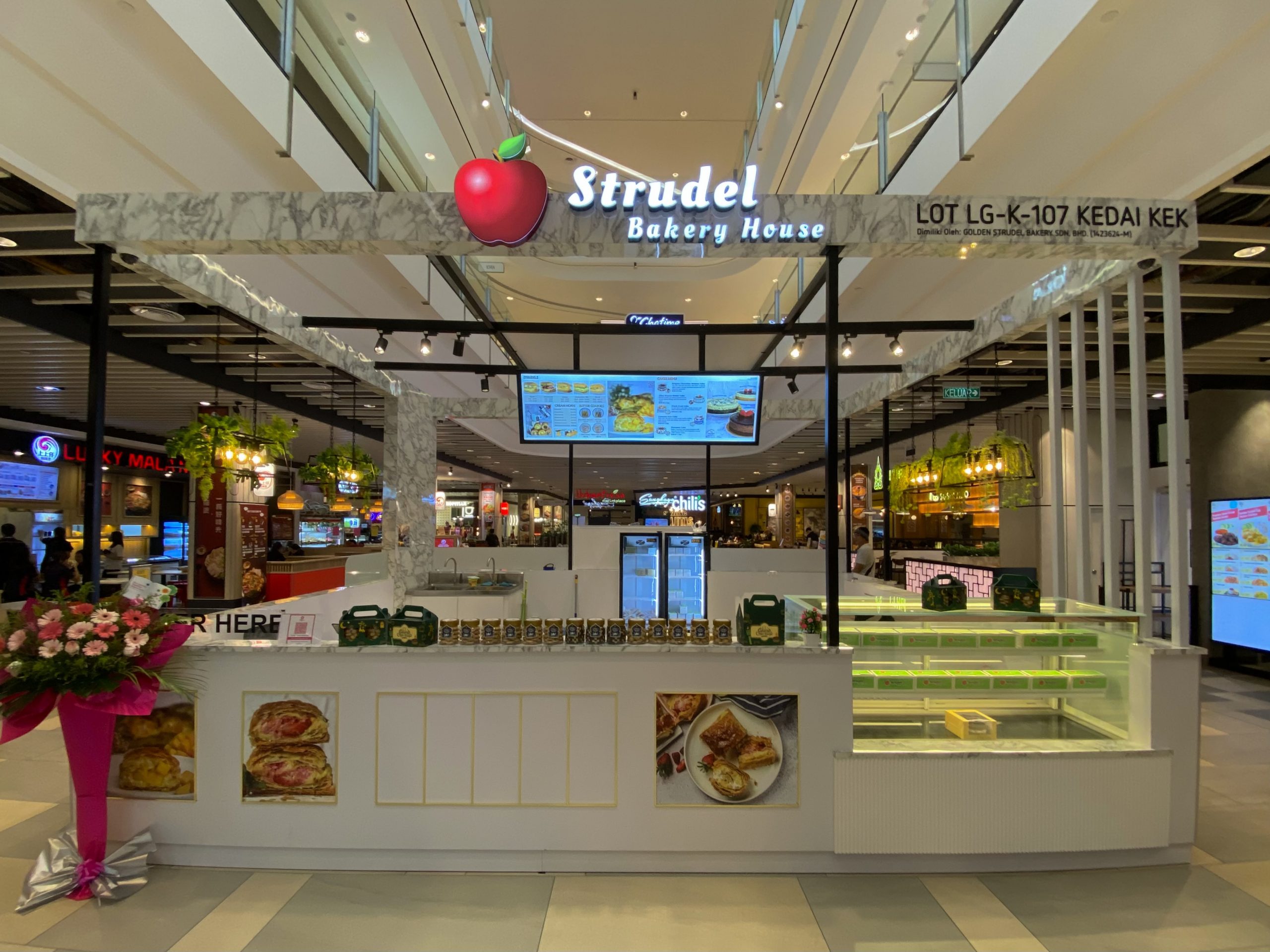 Apple Strudel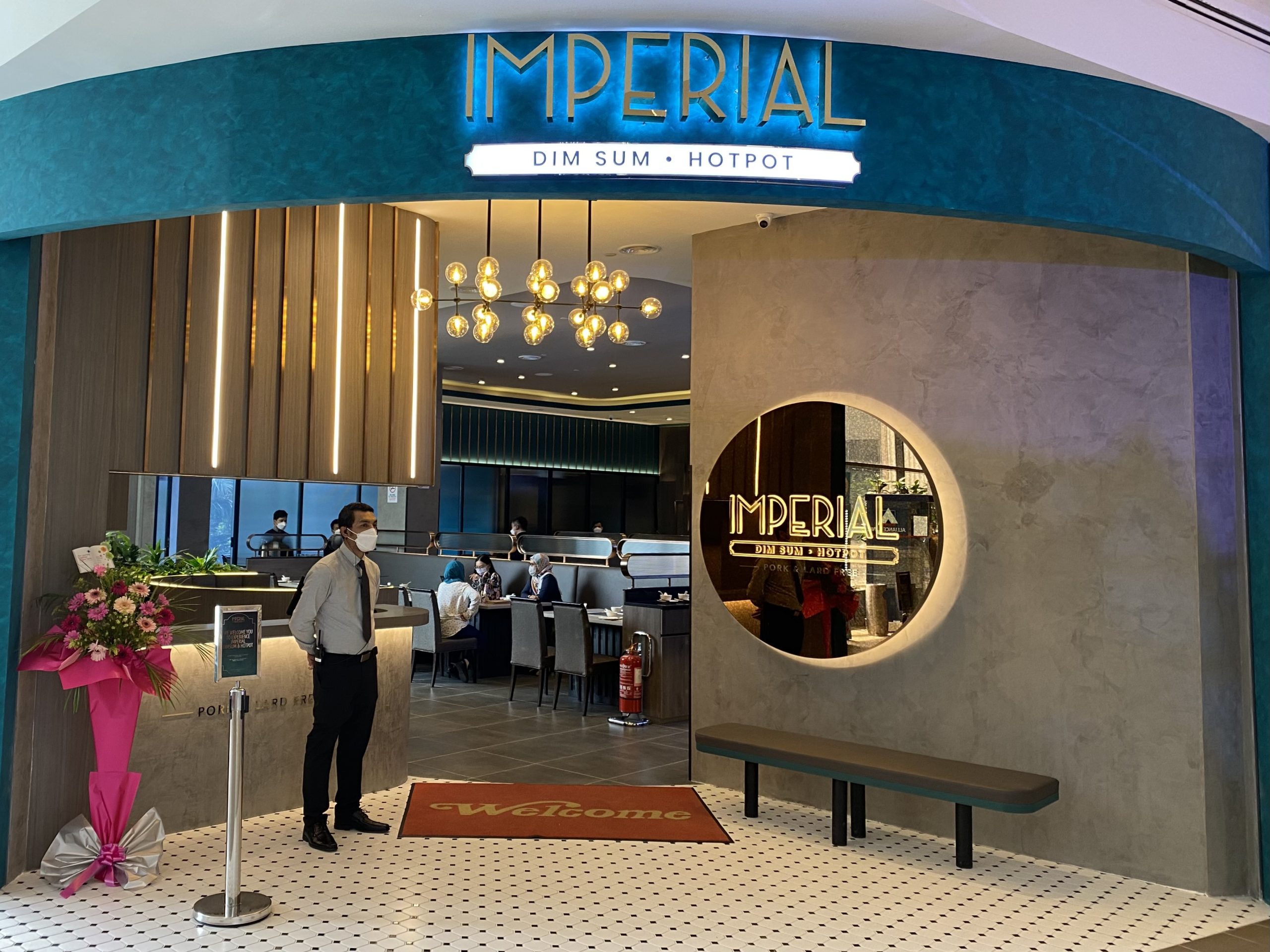 Grand Imperial Seafood Hotpot and BBQ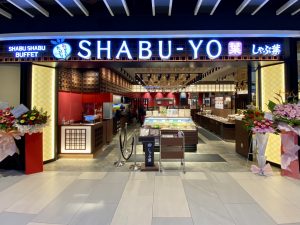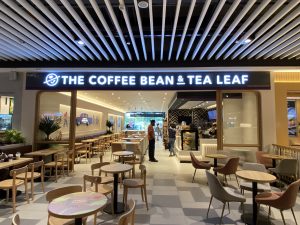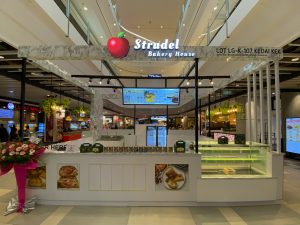 Fashion, Shoes & Accessories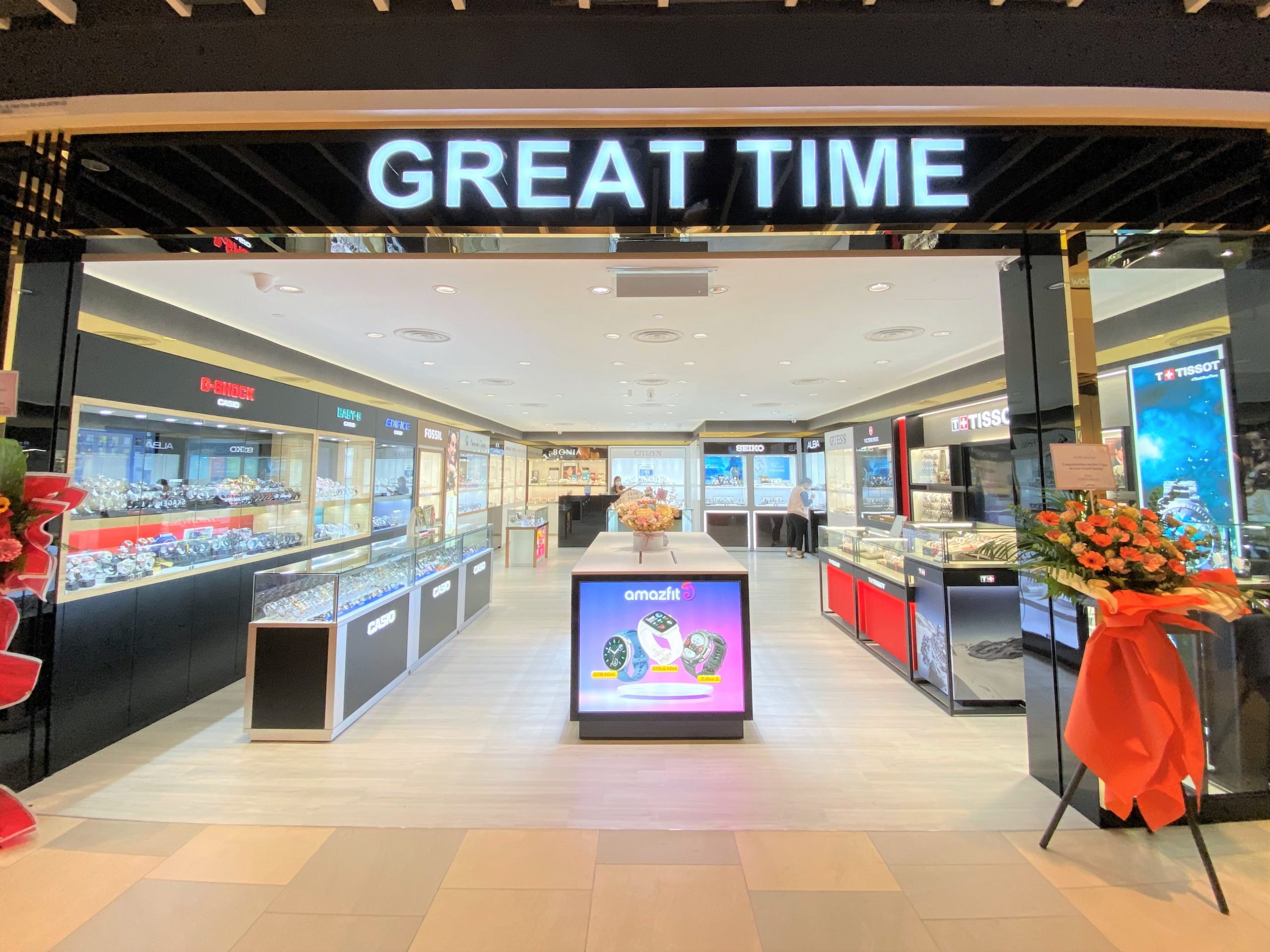 Great Time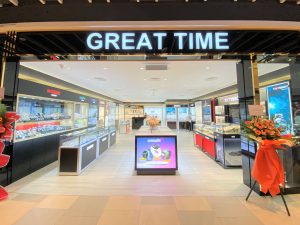 Homeware, Gifts & Hobbies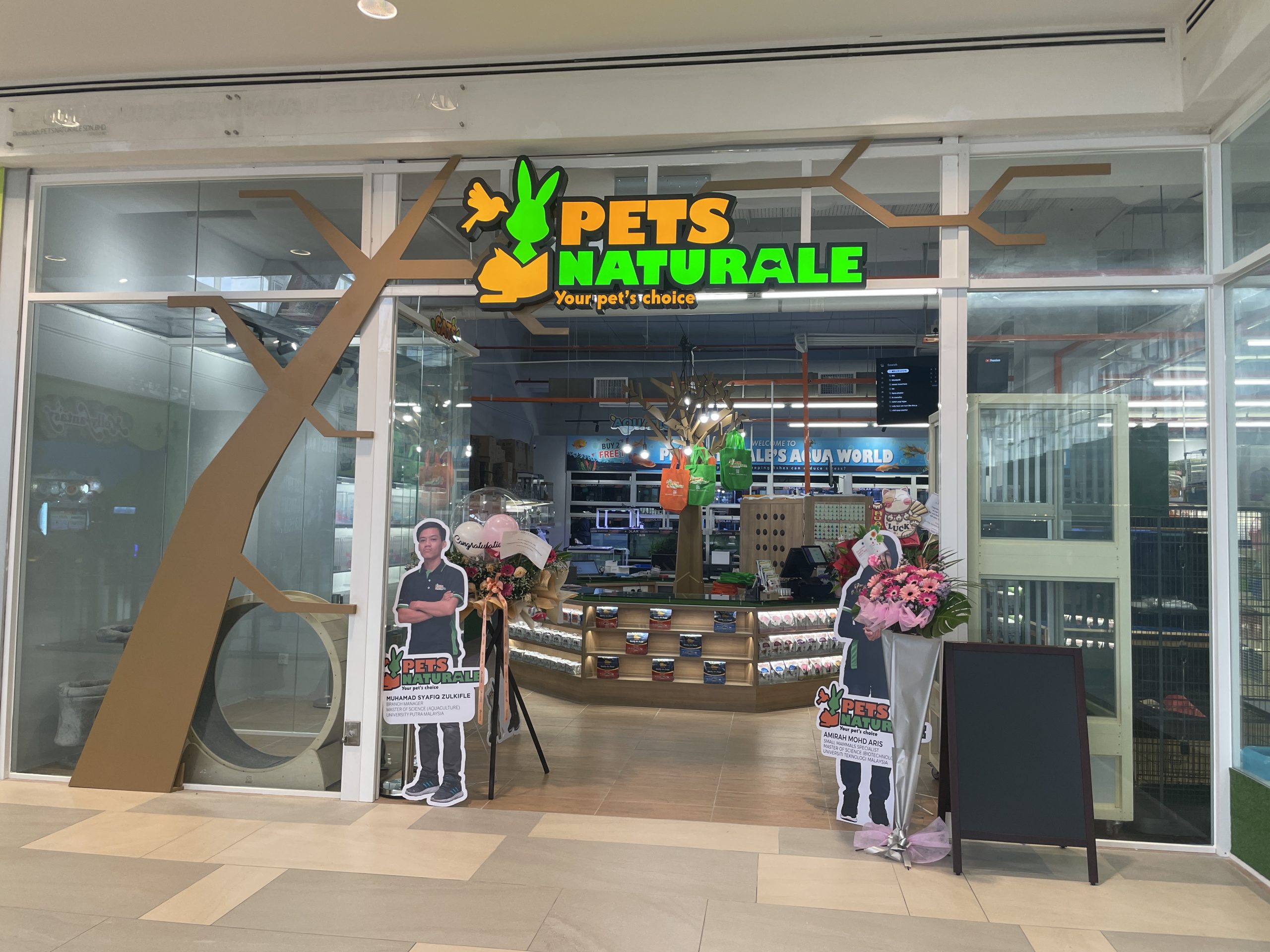 Pets Naturale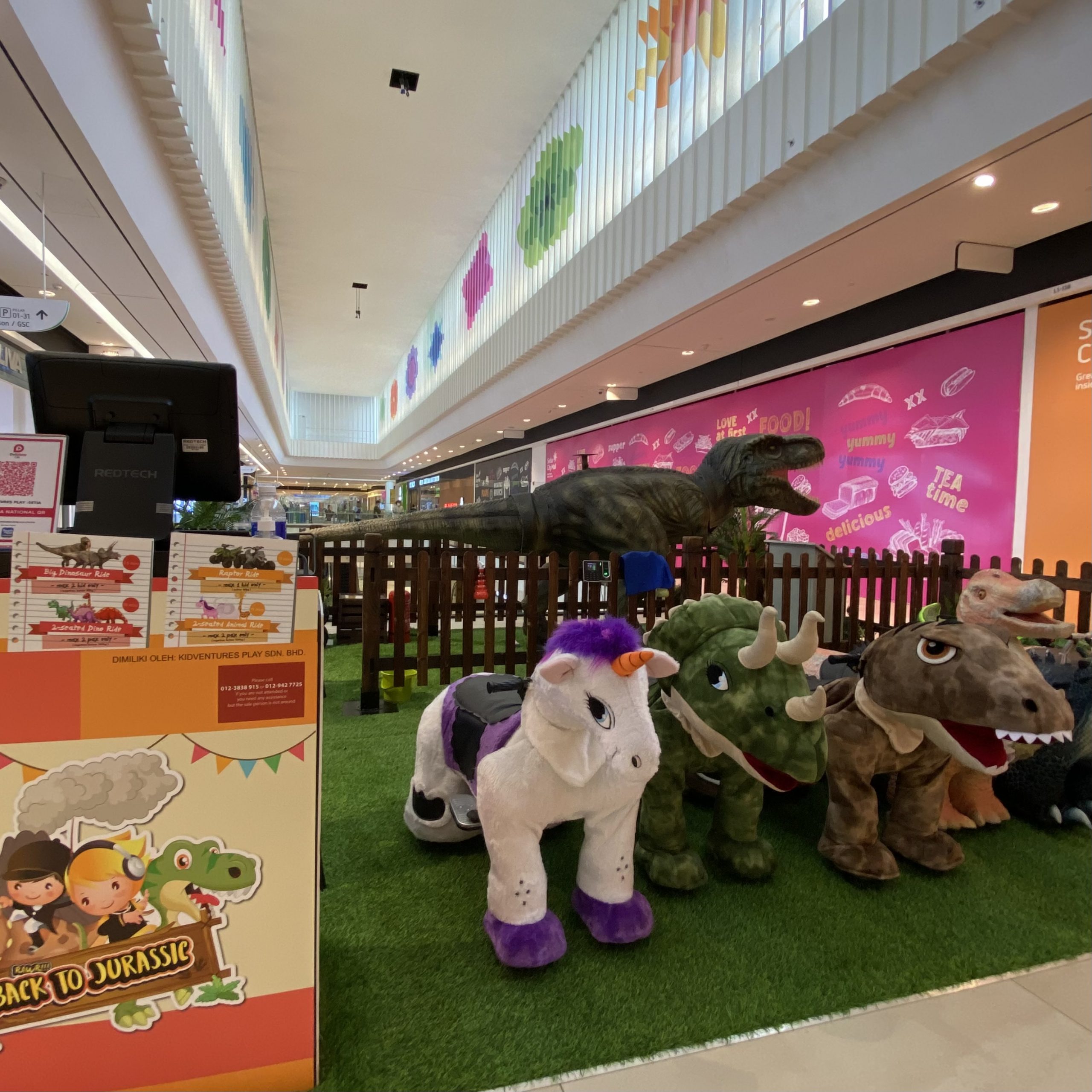 Back To Jurassic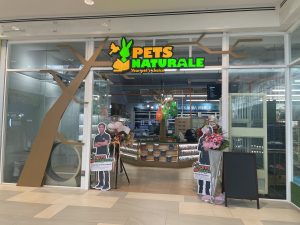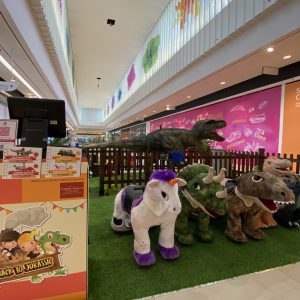 Health & Beauty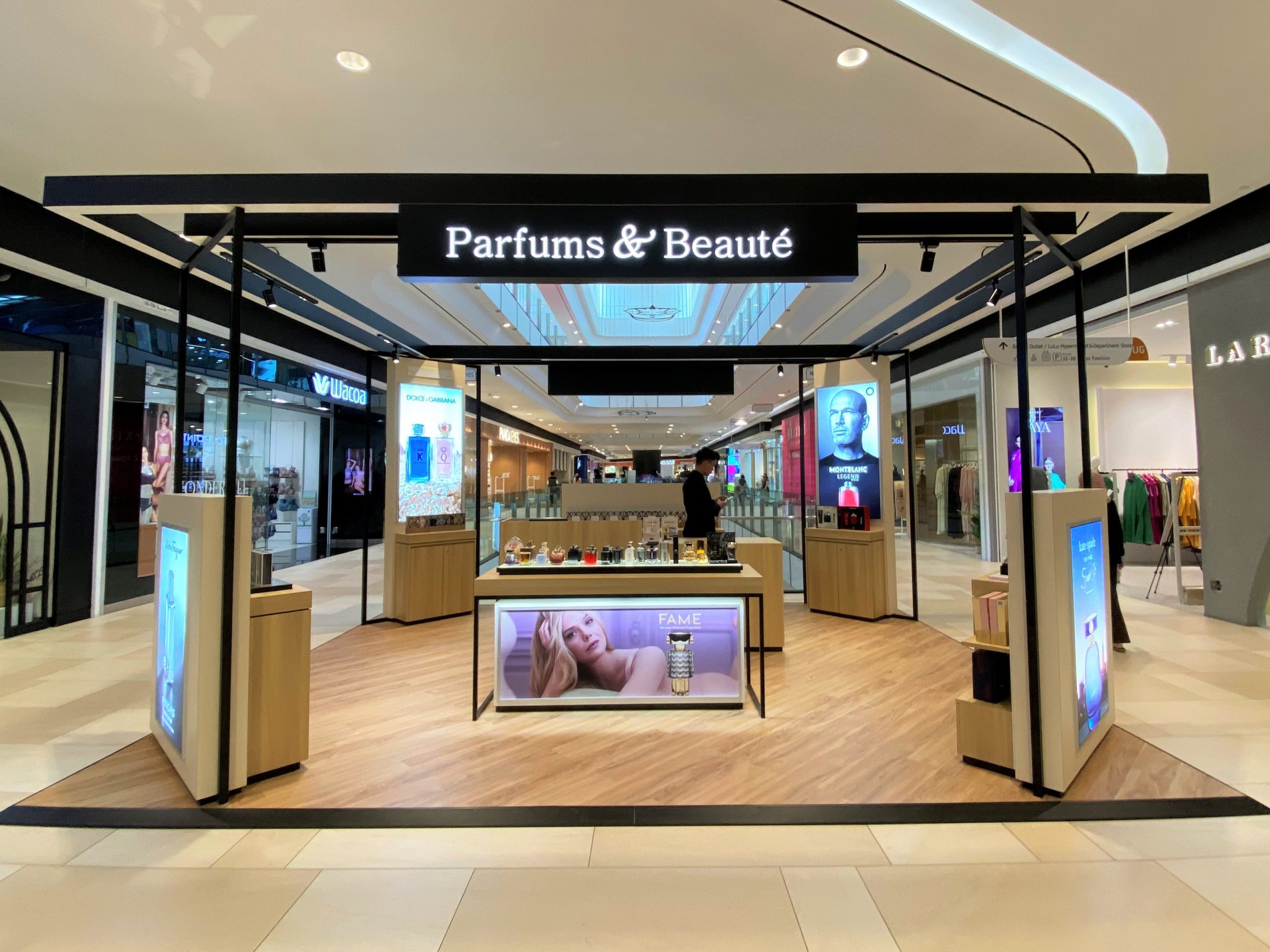 Parfums & Beaute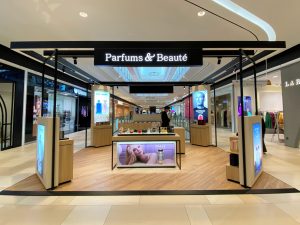 Electrical & Communications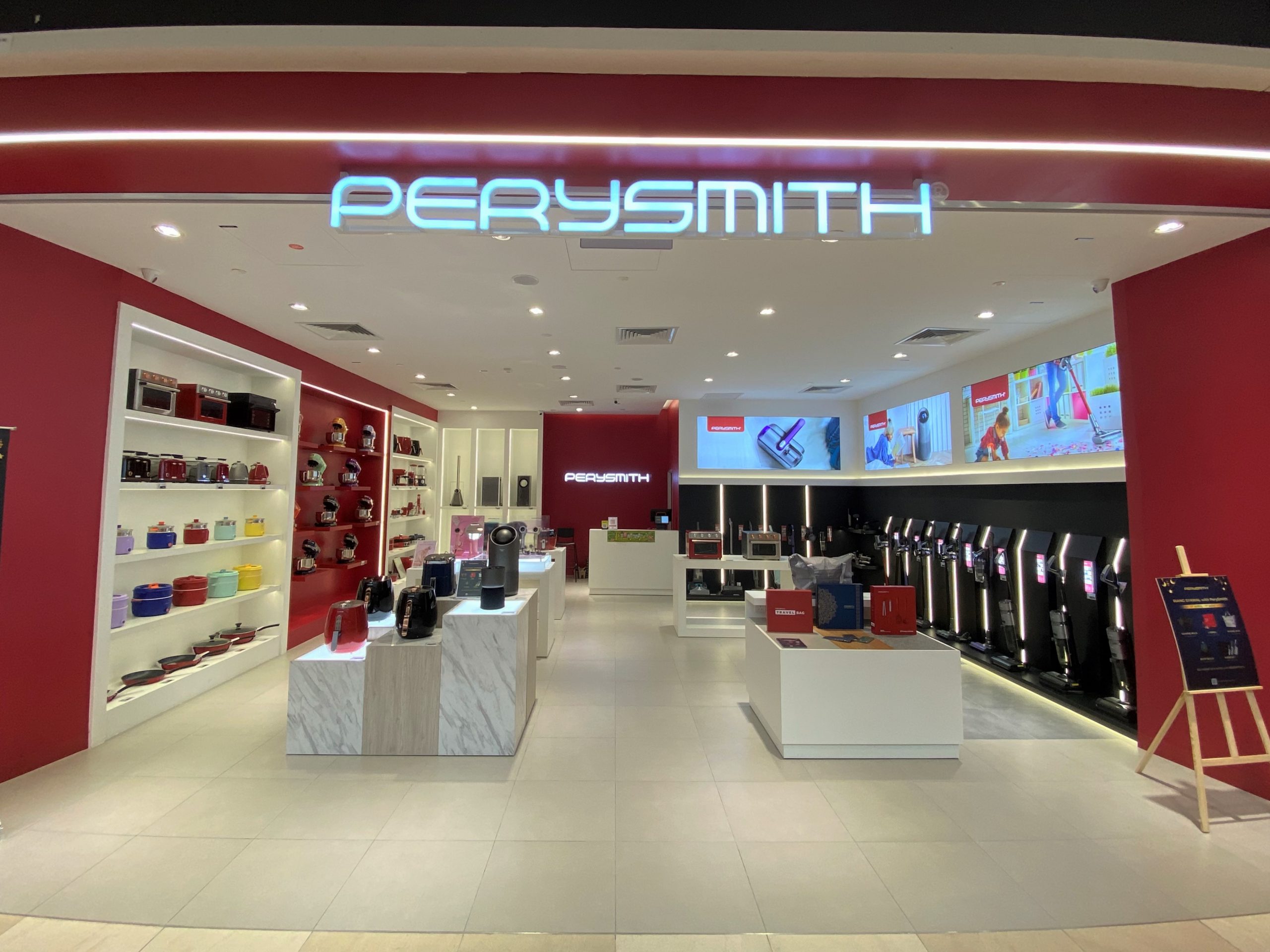 Perysmith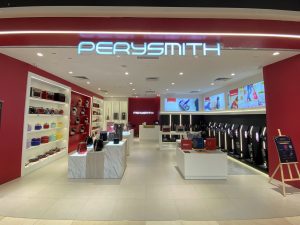 For the convenience of our patrons, we have provided over 4,000 new parking bays, valet parking, a designated taxi drop-off for commuting shoppers with link bridge and pedestrian connection from nearby surrounding residential and commercial towers. We will also be offering free WiFi throughout the mall very soon. Now more people can enjoy great times!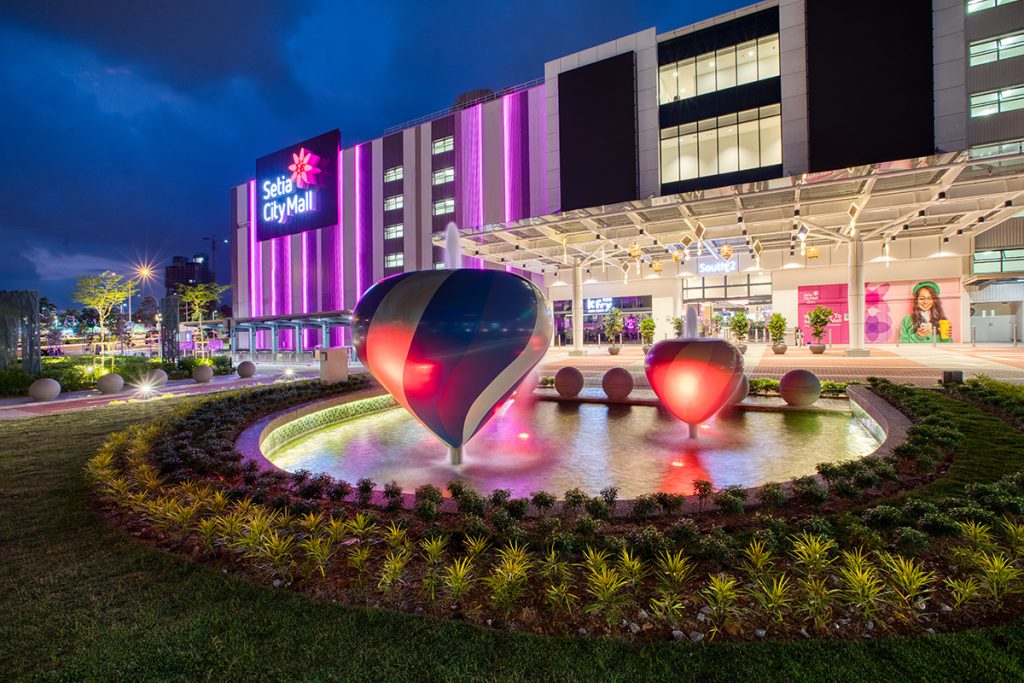 Stay tuned to more new brands coming to satisfy all your shopping, dining and entertainment needs at Setia City Mall.
Gallery