We believe in Green.

Bringing great times to the great outdoors.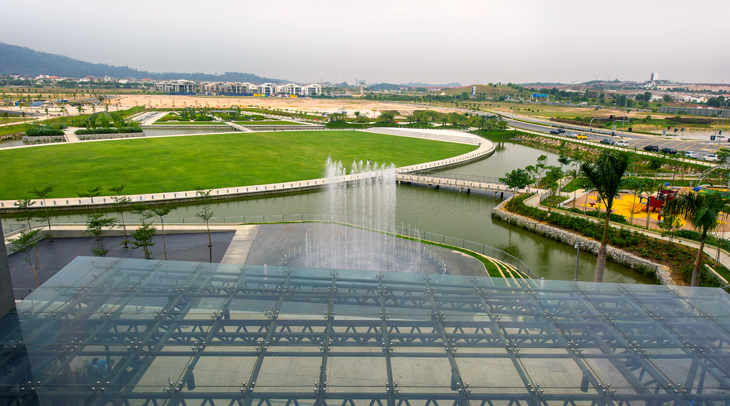 Our surroundings are vital to our success, and for Setia City Mall, there is no higher priority than being a shopping destination that is socially and environmentally sustainable. We have focused on improving energy, water and waste efficiency to ensure we have as little impact as possible on the environment.
Setia City Mall has achieved Singapore's Building and Construction Authority (BCA) Green Mark Gold Award 2014 and is also a Malaysian Green Building Index pilot accreditation scheme.
Some of our many green features include: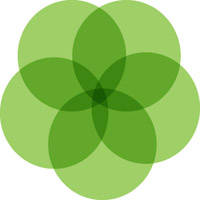 High efficiency motor, chiller performance, water pumps and fans (80% better efficiency than local building code requirement)
Cooling tower working at 50% improved efficiency
24% efficiency improvement for air distribution
50% less energy saving lights with daylight sensor
Escalator slows down when not in use
Lifts goes on sleep mode when not in use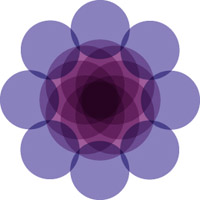 Low emission glazing
Low wall to window ratio creating an efficient building envelop
Manual push door to outside park
Natural ventilation on car park floors and acoustic insulations
Indoor temperature fixed at 25 ± 1C
Relative humidity less than 70%
Heat insulation on atrium roof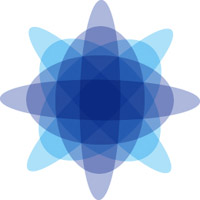 Rainwater harvesting
Food waste was collected from F&B tenants and send to off-site for compost into fertiliser
Siphonic drainage system
Building smoke spill to flush in fresh air
Electric car charging stations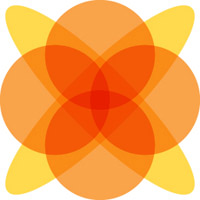 Water saving fittings for toilet flush and hand basins
Water leak detection system
Saving 16% of water daily by recycling condensated water from air conditioners
Planting adaptive trees and plants with lower requirements for irrigation
Waste recycling by retailers and shoppers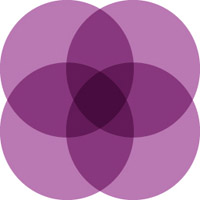 Distribution of building user guide to retailers
Frequent environment awareness and engagement programs
Bus stop less than 150m away
Bicycle friendly mall with ample parking stands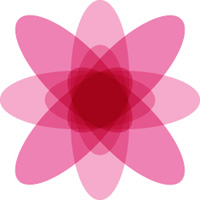 Special storage for harmful chemicals and paints
Lightweight block system for external walls
Sustainable materials for toilet cubicle partitions, ceiling boards and internal partitions
Ozone friendly refrigerants
Low VOC paints