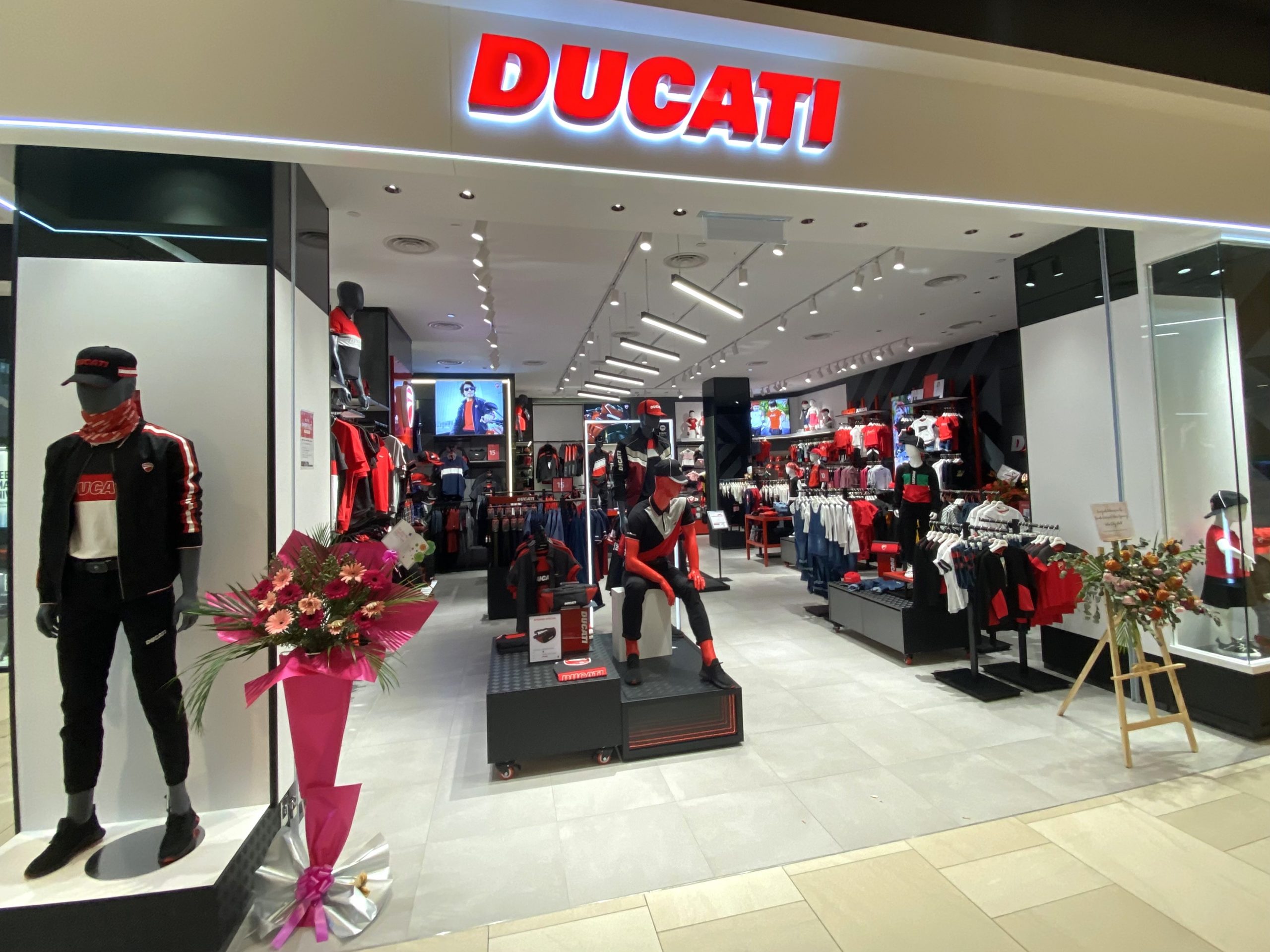 Description
Elevate Your Style with Ducati!
Ducati isn't just about motorcycles; it's a lifestyle that embraces the racing spirit from the start. Step into
the world of Ducati, where you'll discover racing-inspired fashion for all ages, from babies to adults.
Explore our diverse range of menswear, men's bags, accessories, babywear and kidswear – an
embodiment of the Ducati community's values: performance, style and innovation.
Follow us on :