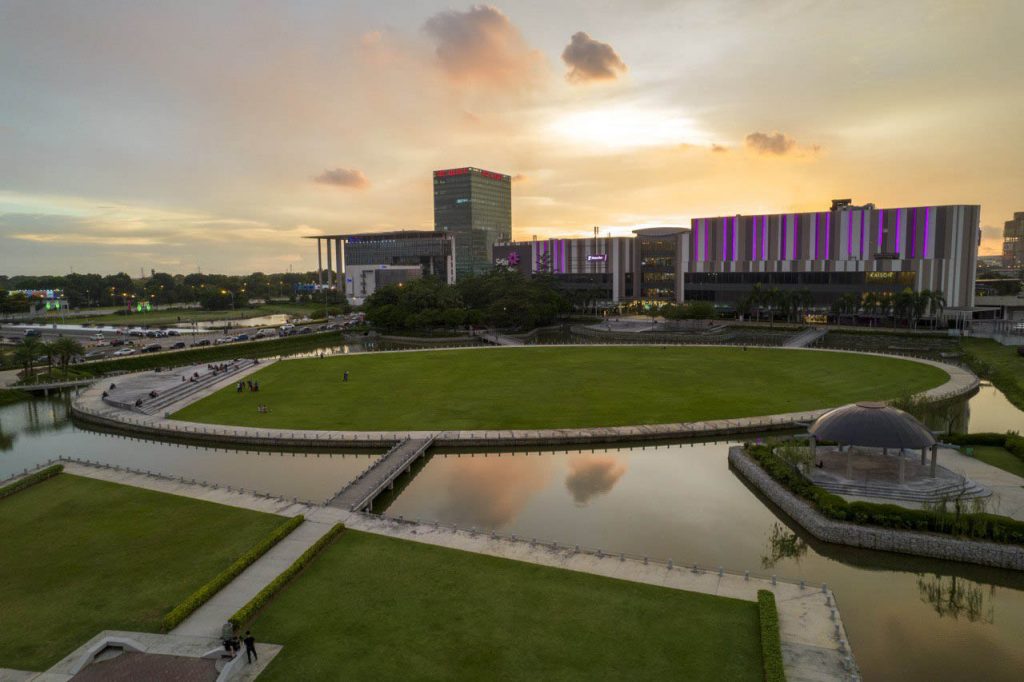 In reference to the government's announcement on the revised Standard Operating Procedure (SOP) on the National Recovery Plan, more services and other approved retailers will be open from 8am to 8pm daily to cater to your needs during this period.
Please be informed that only fully-vaccinated patrons can enter the newly opened 11 business categories.
Electronic & Electrical
Household & Kitchen Supply
Furniture
Sports
Car Wash
Fashion & Accessories
Jewellery
Hair Salon
However, shoppers who are low risk and possess no symptoms may enter the mall for essential services. Kindly present your digital certificate via MySejahtera upon your entrance.
Children aged 12 and below are also prohibited to enter the mall as per the MKN guidelines.
Our Concierge Desk will be closed during this period. For points redemption and I Love SCM member enquiries, please visit our I Love SCM page. For any other queries, kindly DM us on our Social Media pages.
List of operating tenants during National Recover Plan (kindly note that some retailers' operational hours may vary):
Mall Access Points & Facilities: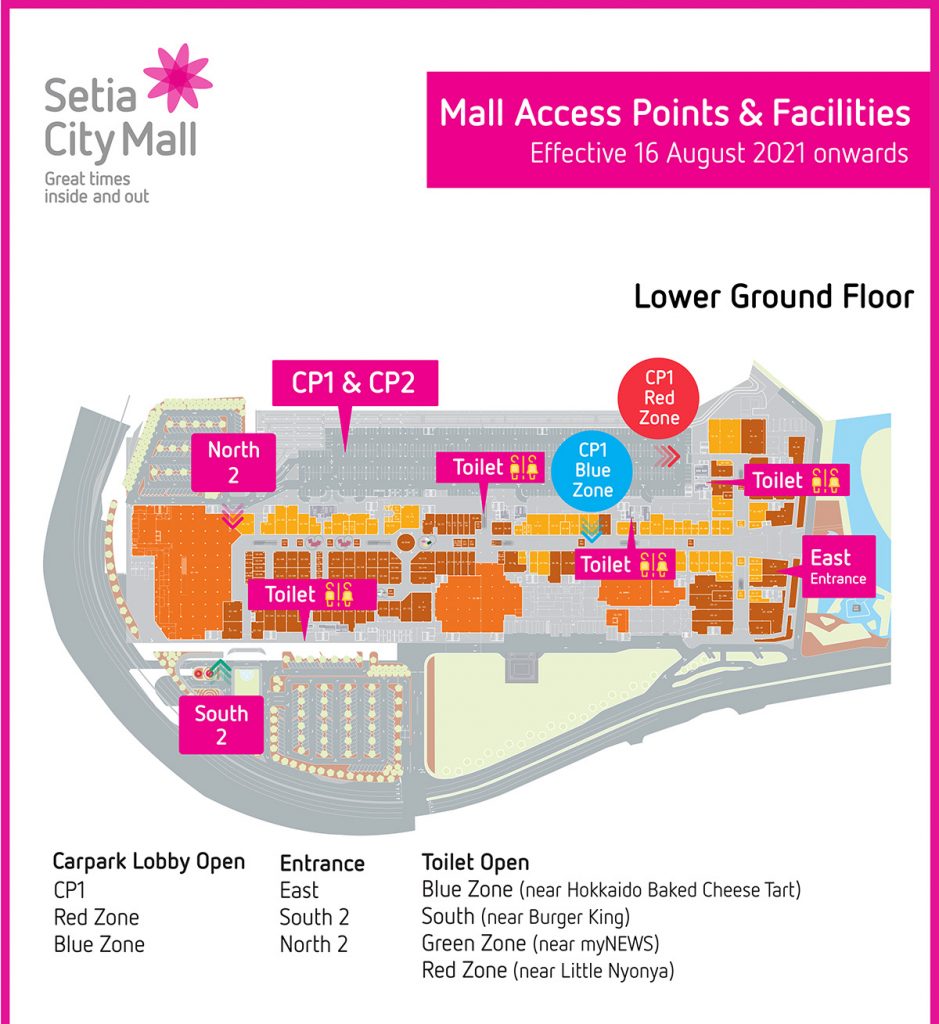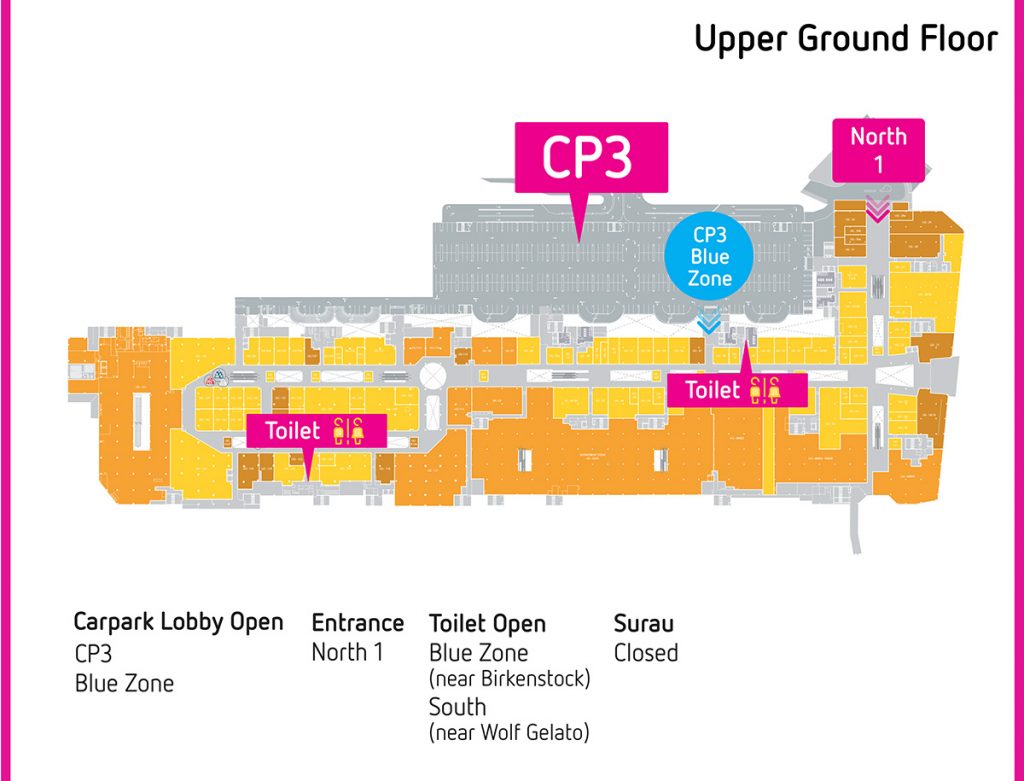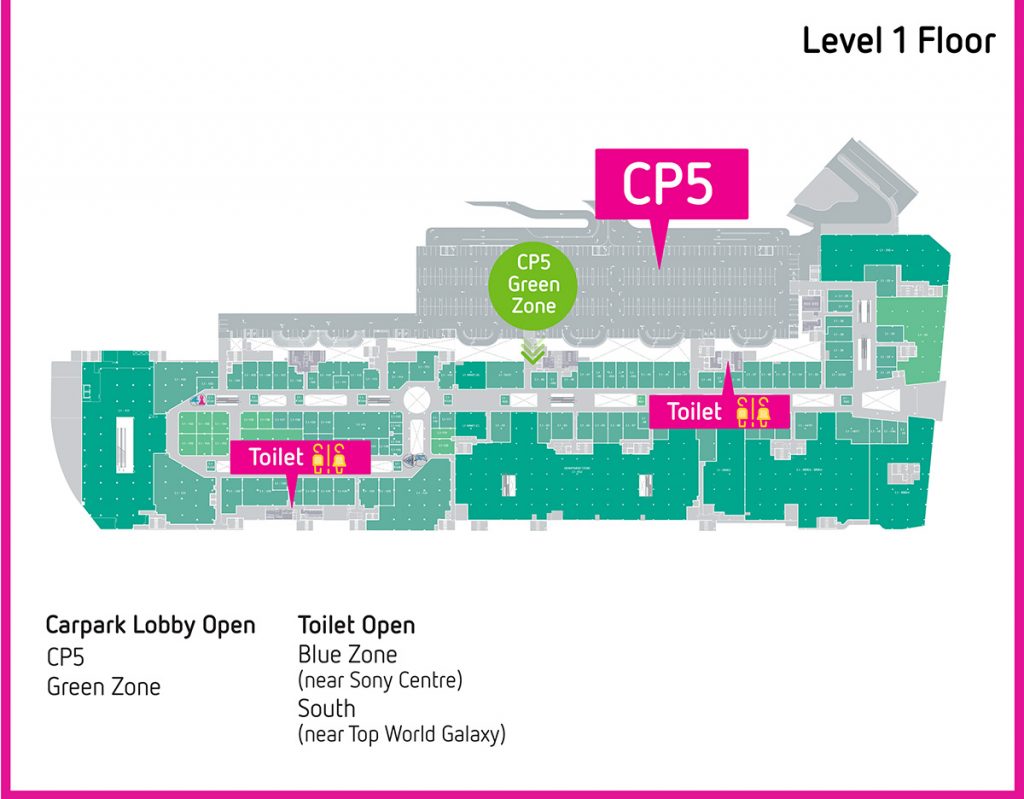 Drive-thru Tenant List: