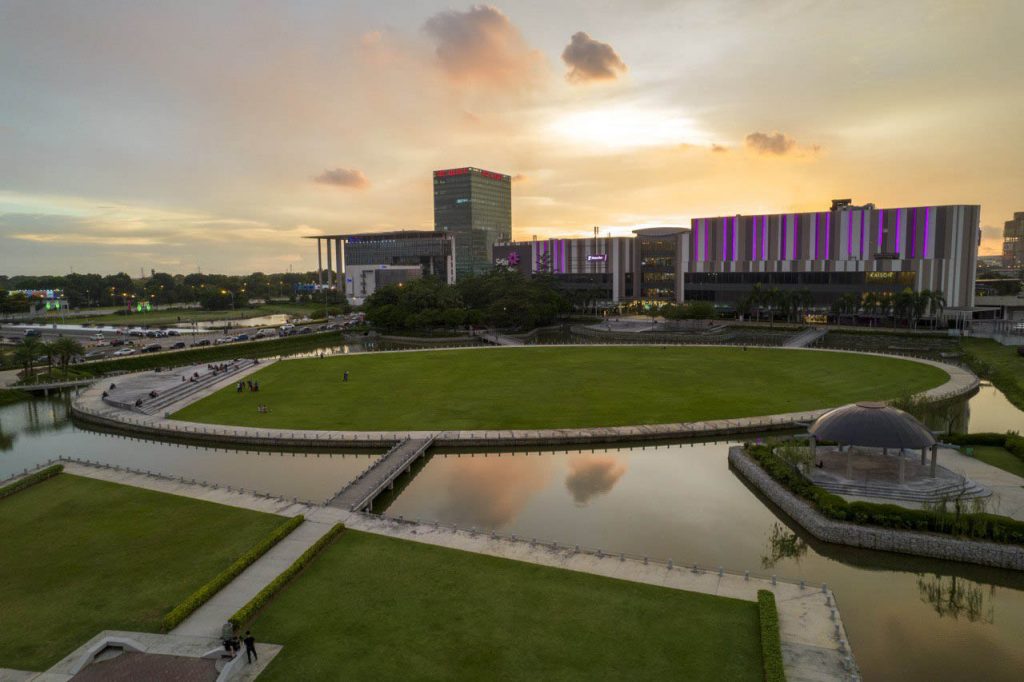 In reference to the government's announcement on the revised Standard Operating Procedure (SOP) on the National Recovery Plan, more services and other approved retailers will be open from 10am to 10pm daily to cater to your needs during this period.
Kindly be informed that only visitors with "Low Risk" or "Casual Contact with No Symptoms" and temperature reading below 37.5 degree Celcius will be allowed to enter the mall. Please present your digital certificate via MySejahtera upon your entrance.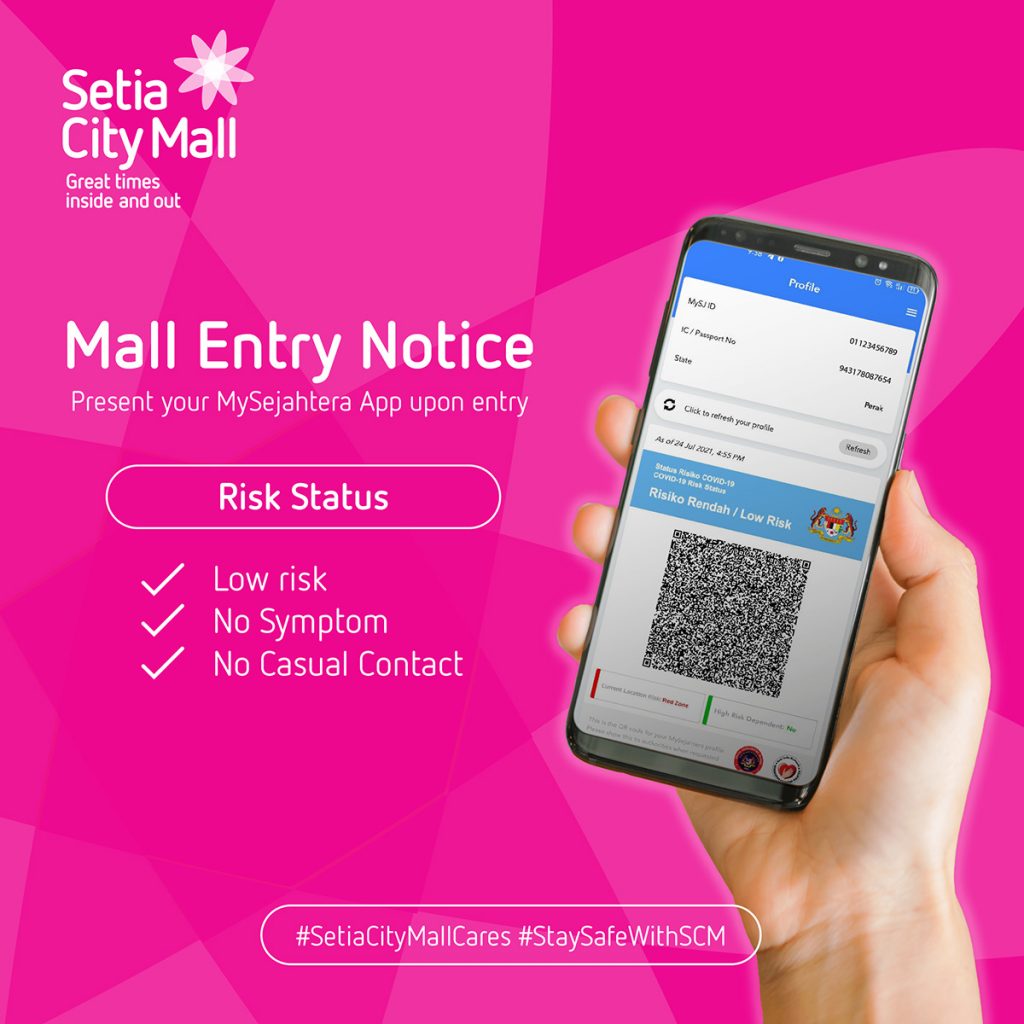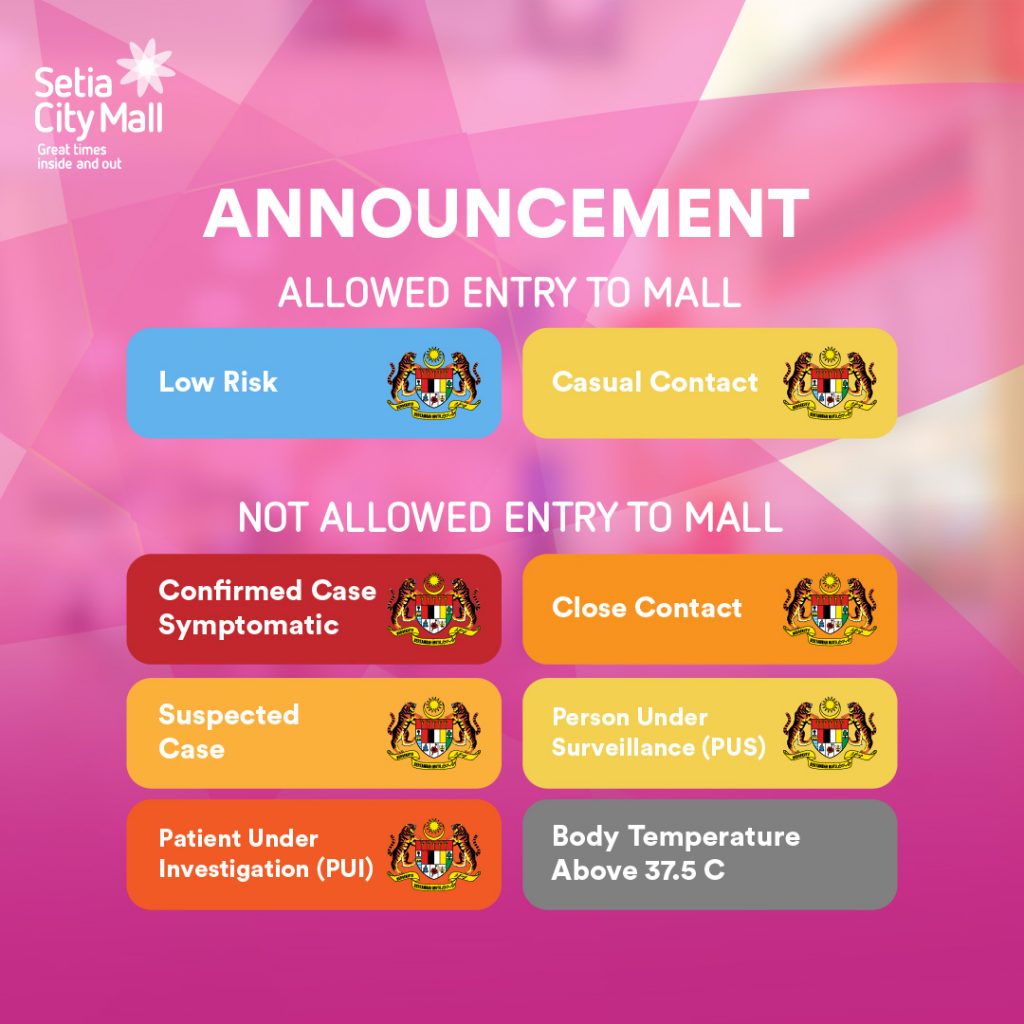 More stores are now open and are available to those that are fully vaccinated to cater your shopping experience – refer to the list below.
Children and teenagers below the age of 17 are allowed into the mall but with strict SOPs – always wear a face mask and accompanied with a vaccinated adult.
For more information, you can visit our Concierge Desk at LG Level (open from 10am to 10pm) or DM us on our Social Media pages. Stay safe!
List of operating tenants during National Recover Plan (kindly note that some retailers' operational hours may vary):
Mall Access Points & Facilities: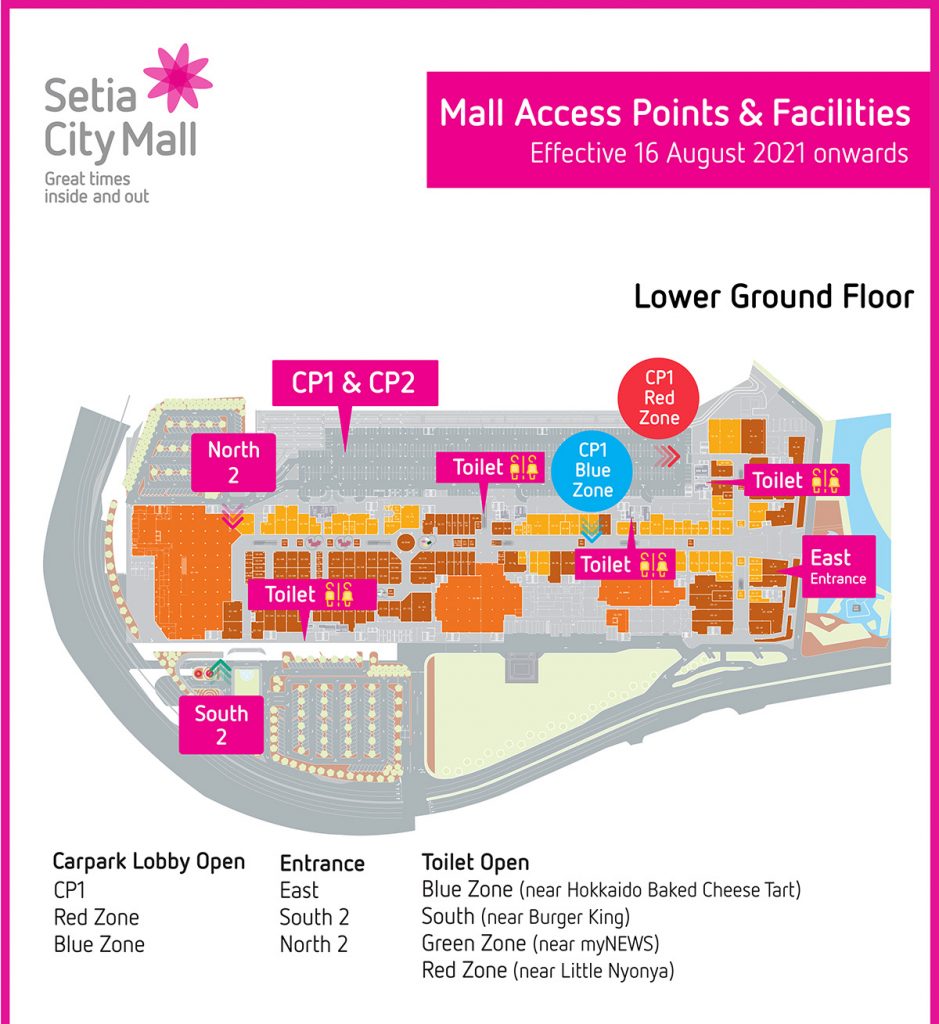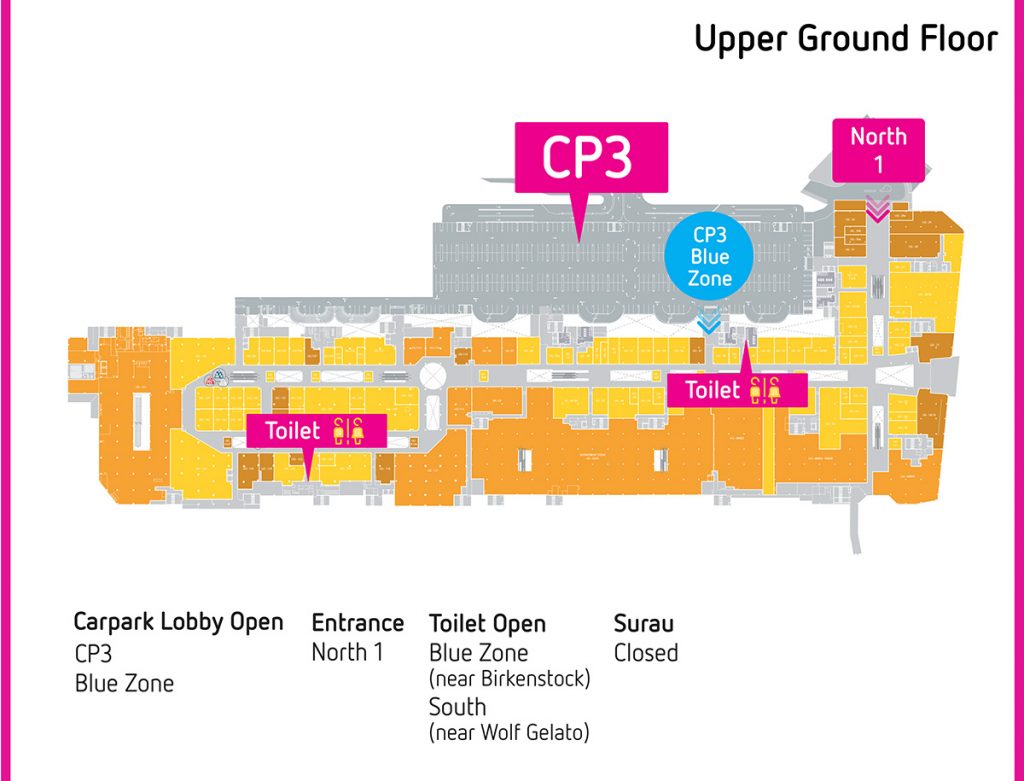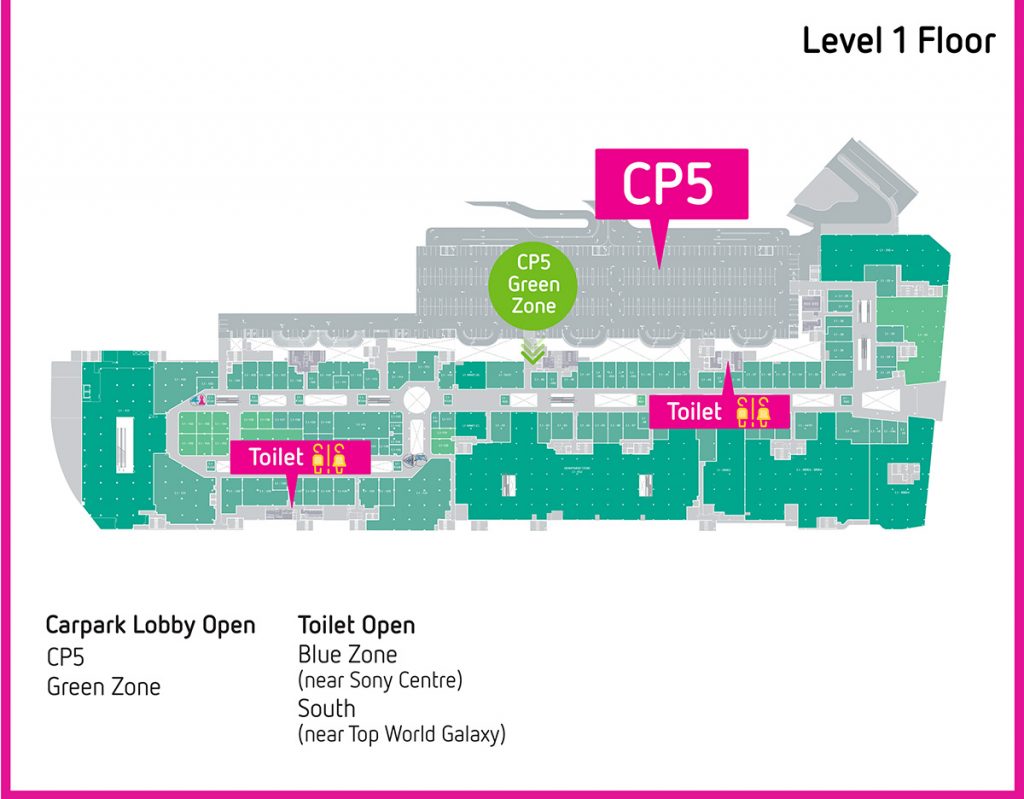 Drive-thru Tenant List: